Skip to product information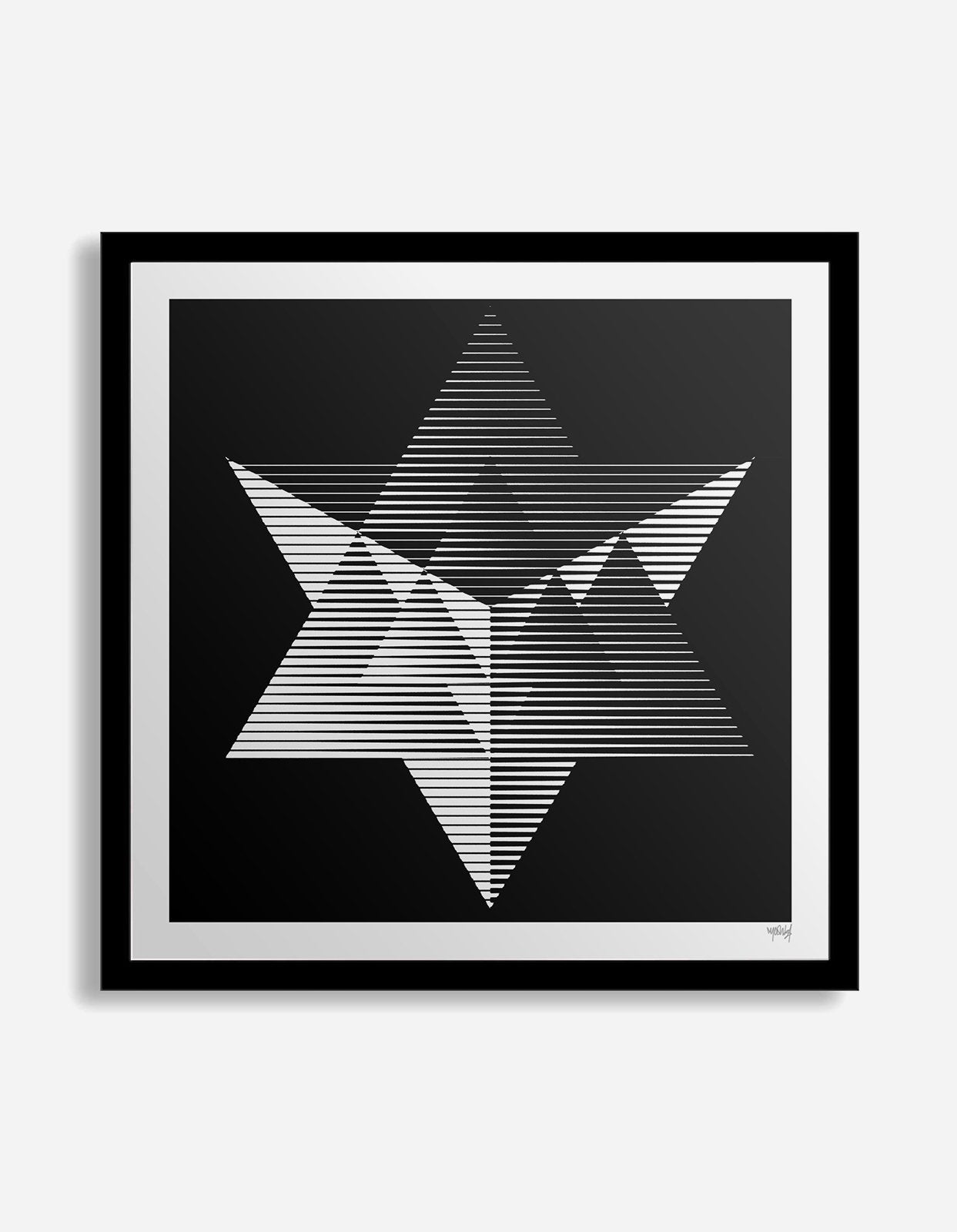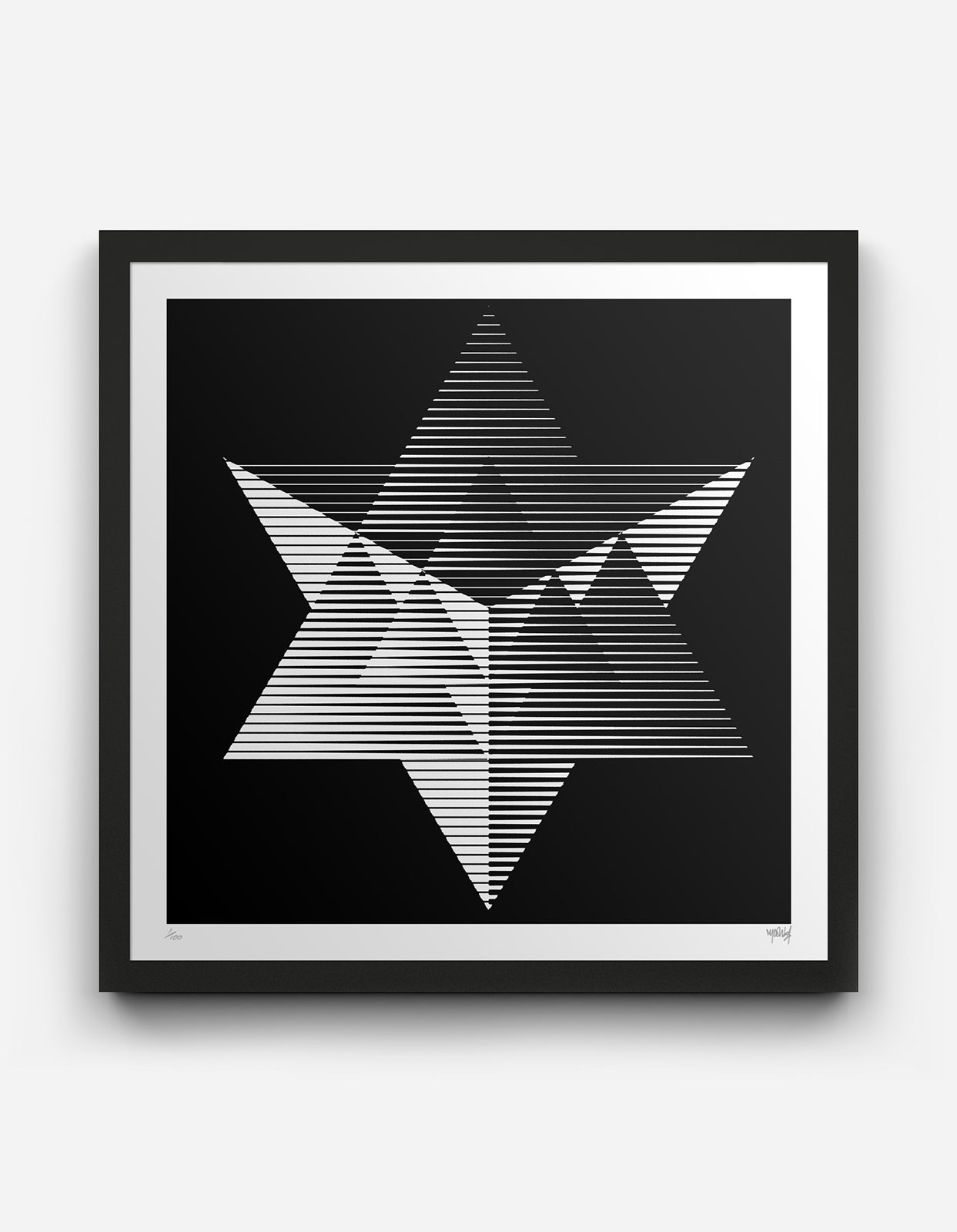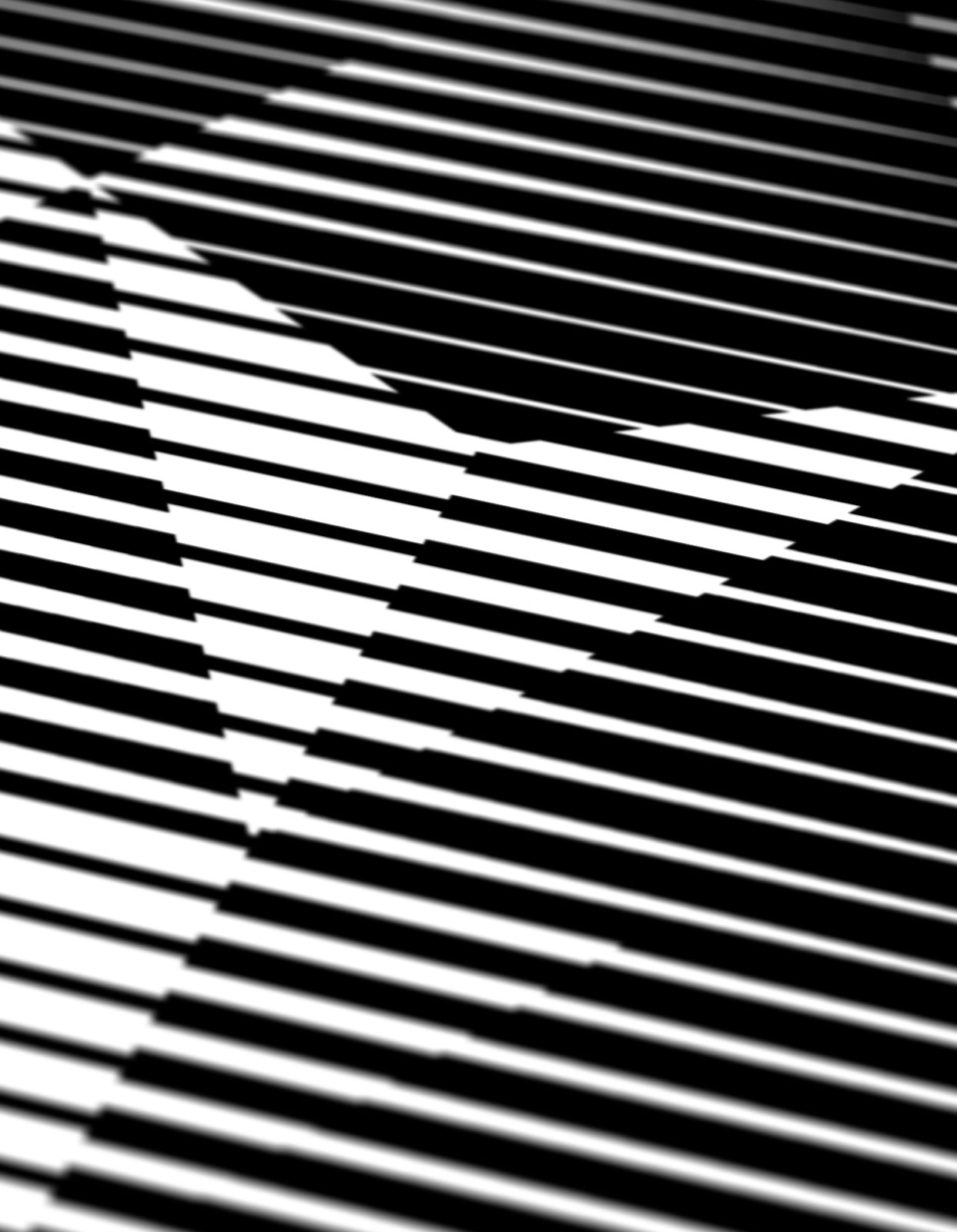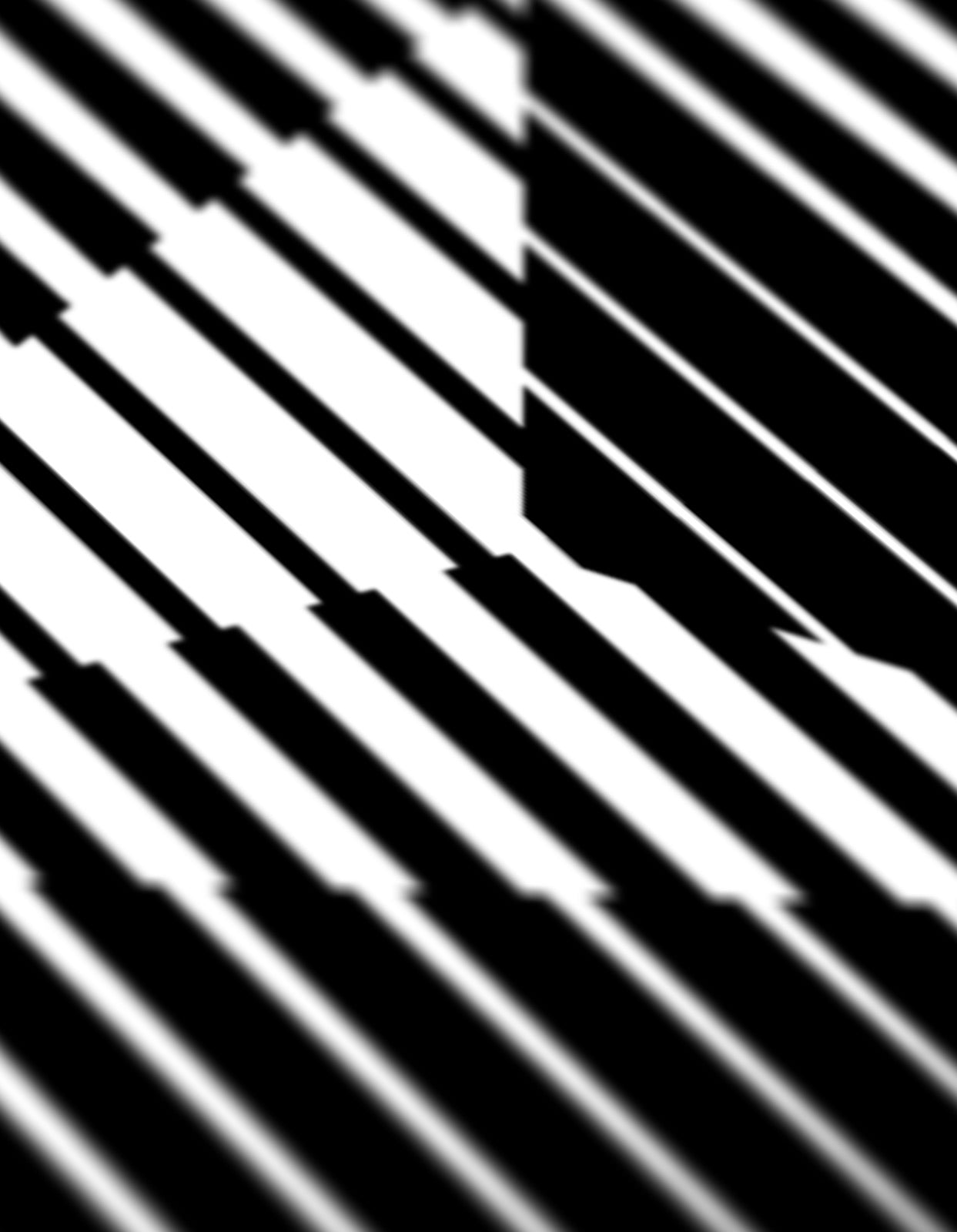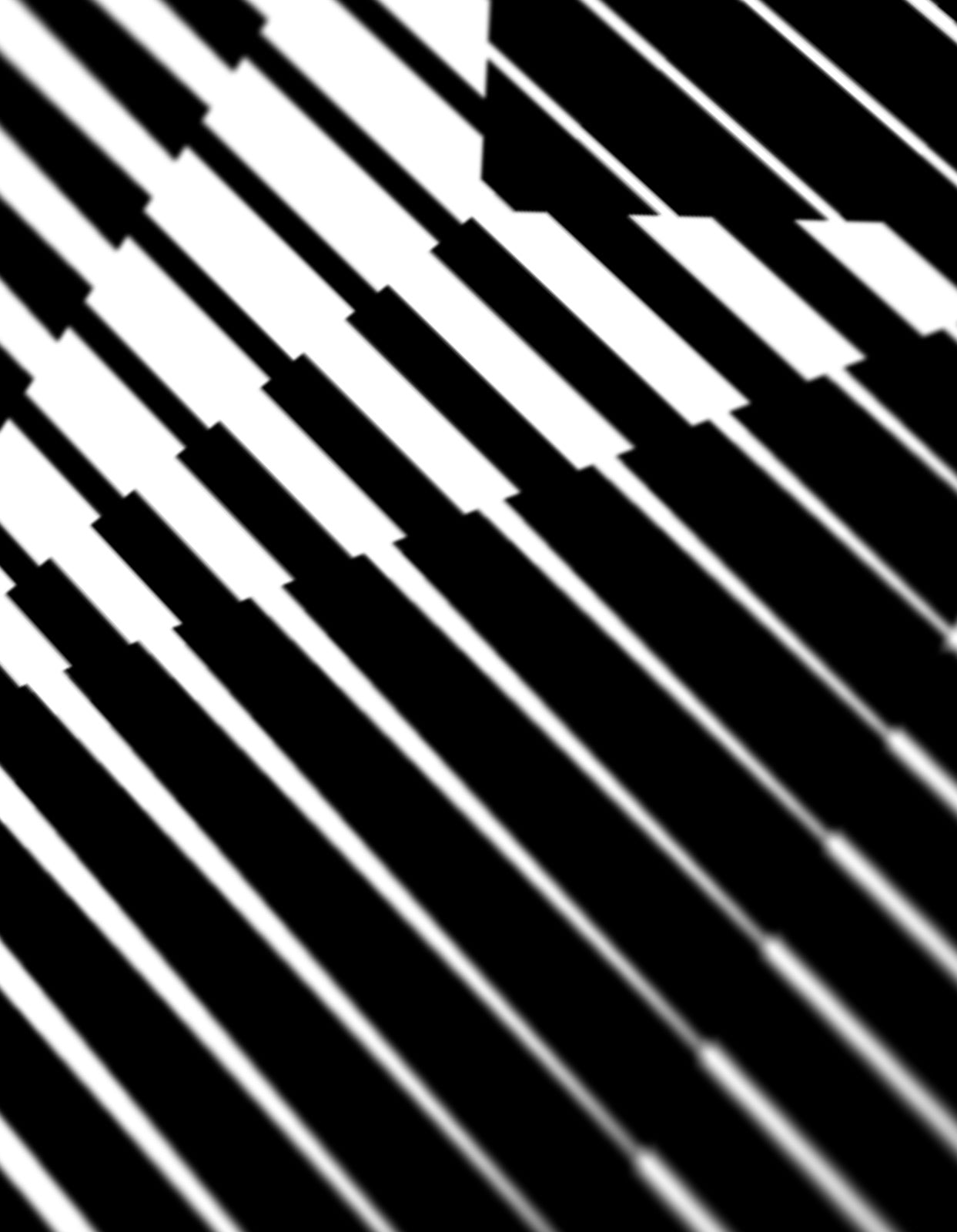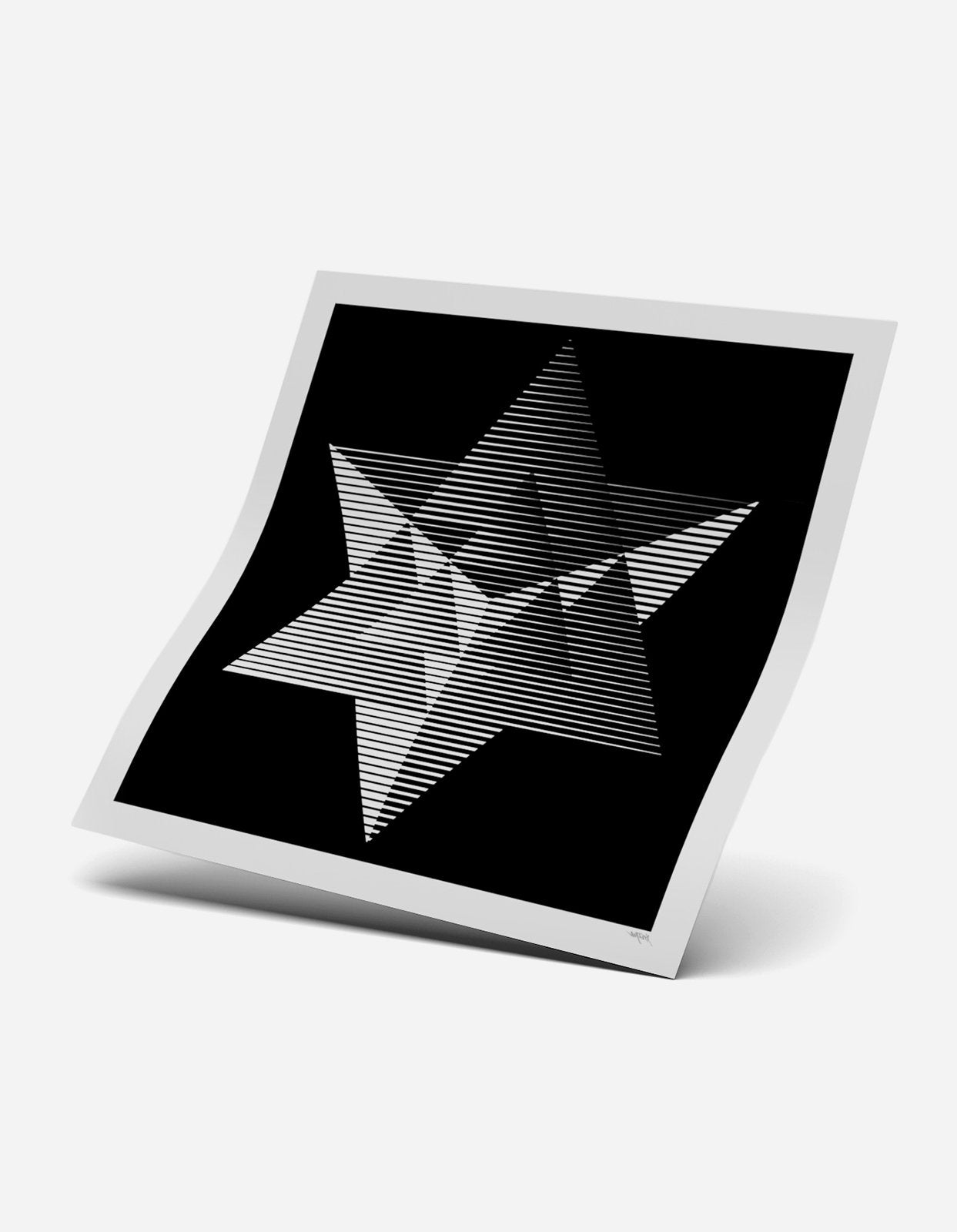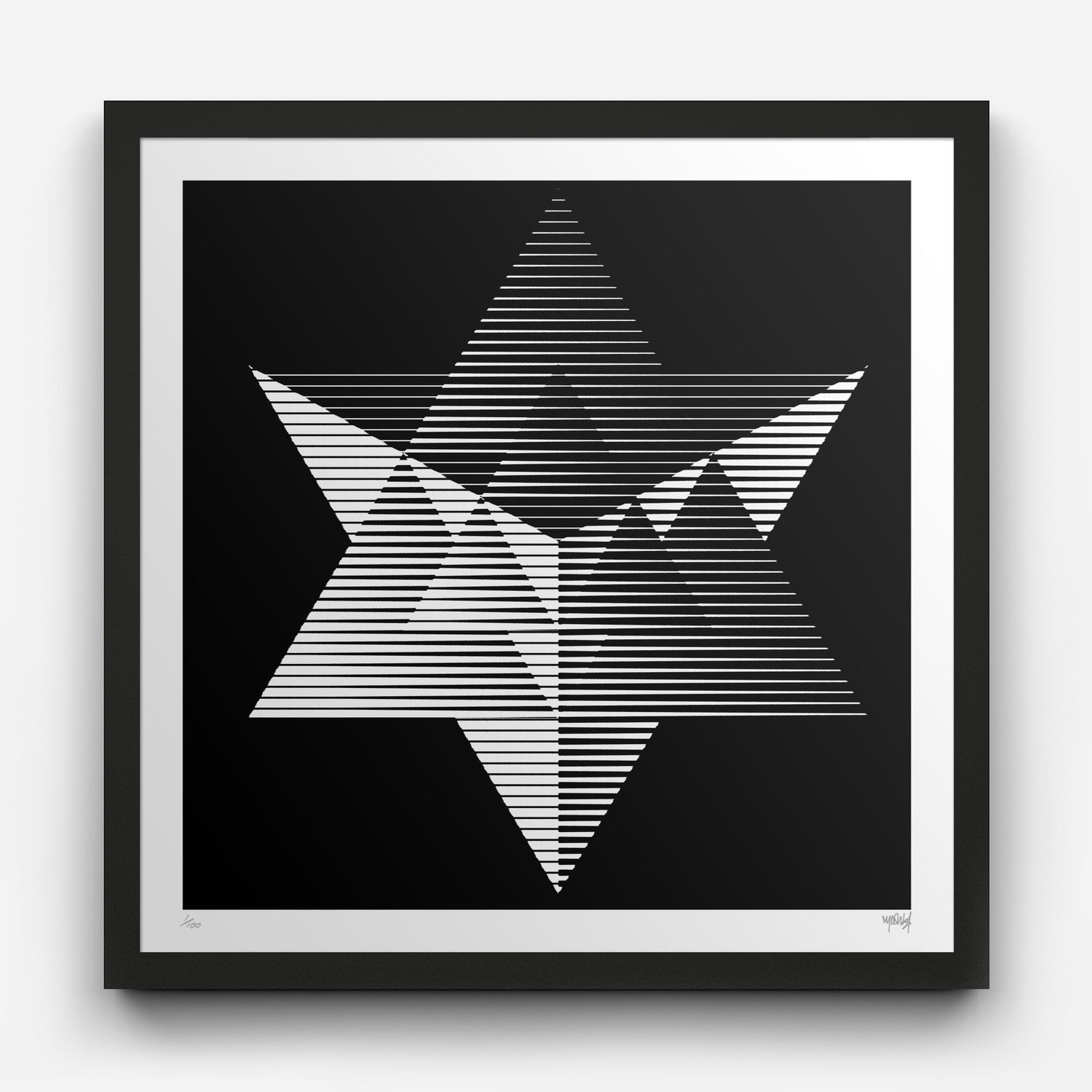 Myoshka Merkaba Monochrome Print
Regular price
£250.00
Sale price
£250.00
Unit price
per
Monochrome print on 300gsm cotton rag
Merkaba is the divine light vehicle allegedly used by ascended masters to connect with the higher realms. "Mer" means Light. "Ka" means Spirit. "Ba" means Body.
The two tetrahedrons form the star tetrahedron. They represent the relationship between two halves, the positive, active, male, electric and the negative, passive, female, magnetic. Together form a perfect equilibrium.
Signed, numbered edition of 100. Supplied unframed.

Delivered 14 days from order. This is a fragile item and has additional requirements for safe transit, the standard shipping costs on this item are: UK £10, Europe €15, USA $18, Rest of World £15
Online Exclusive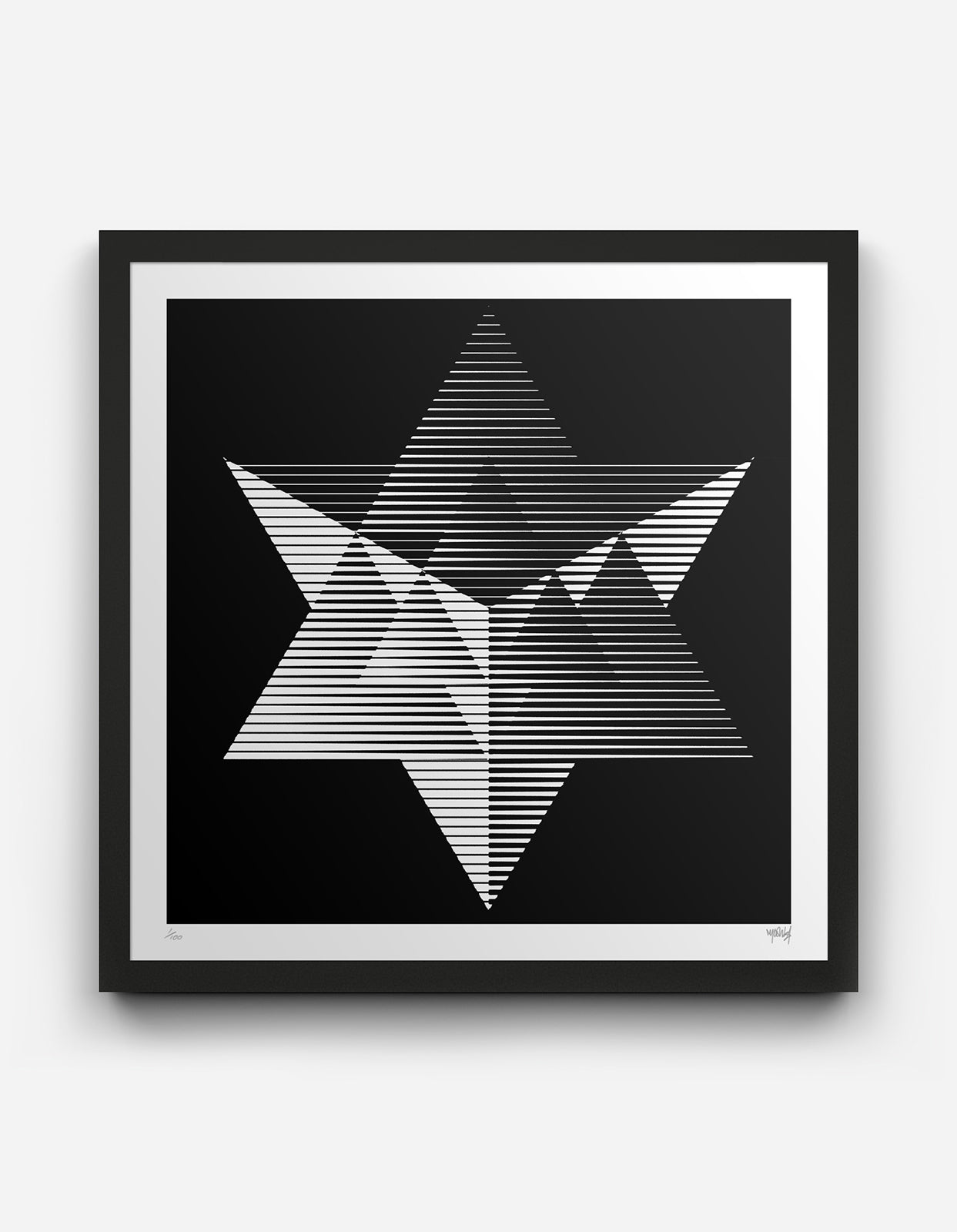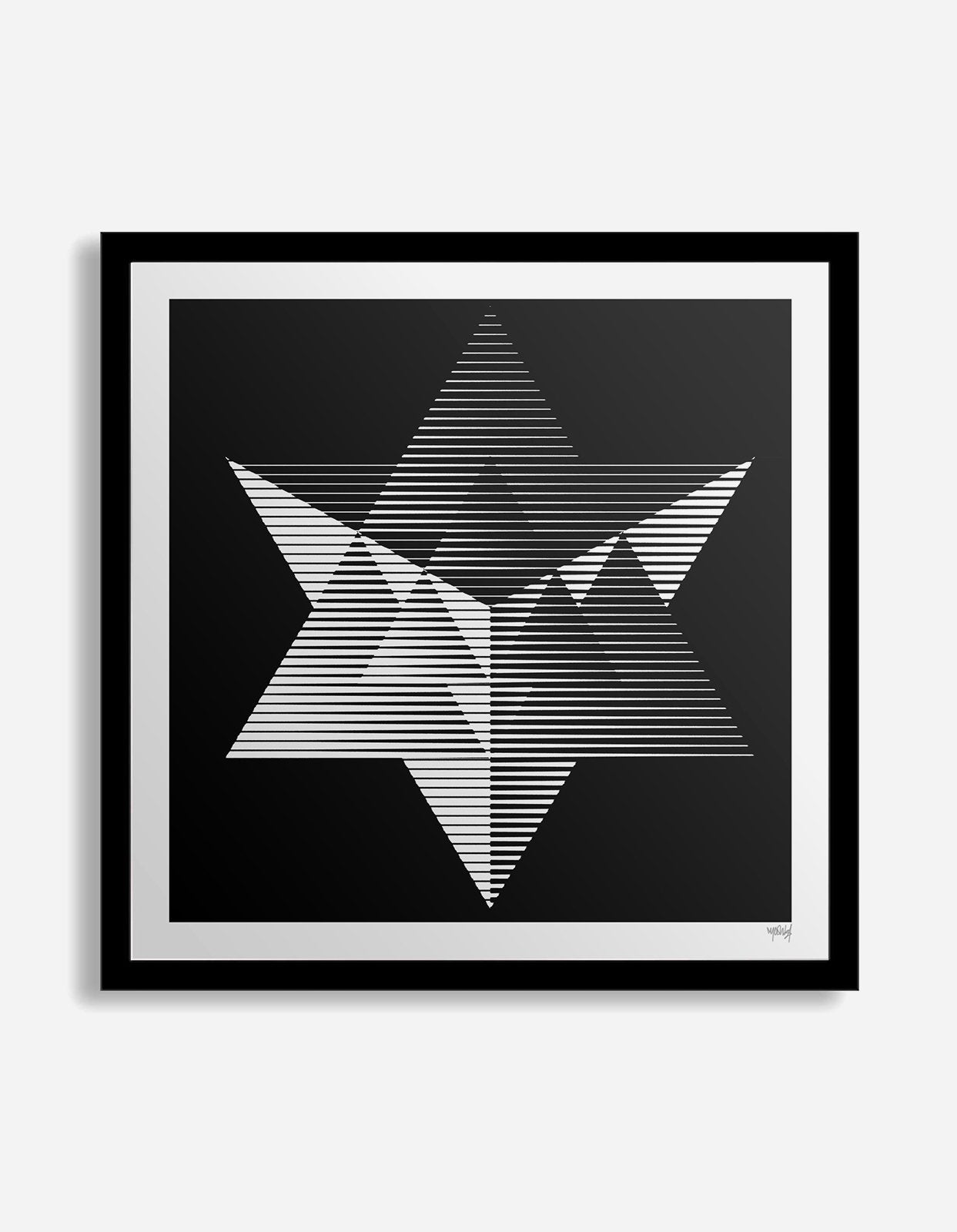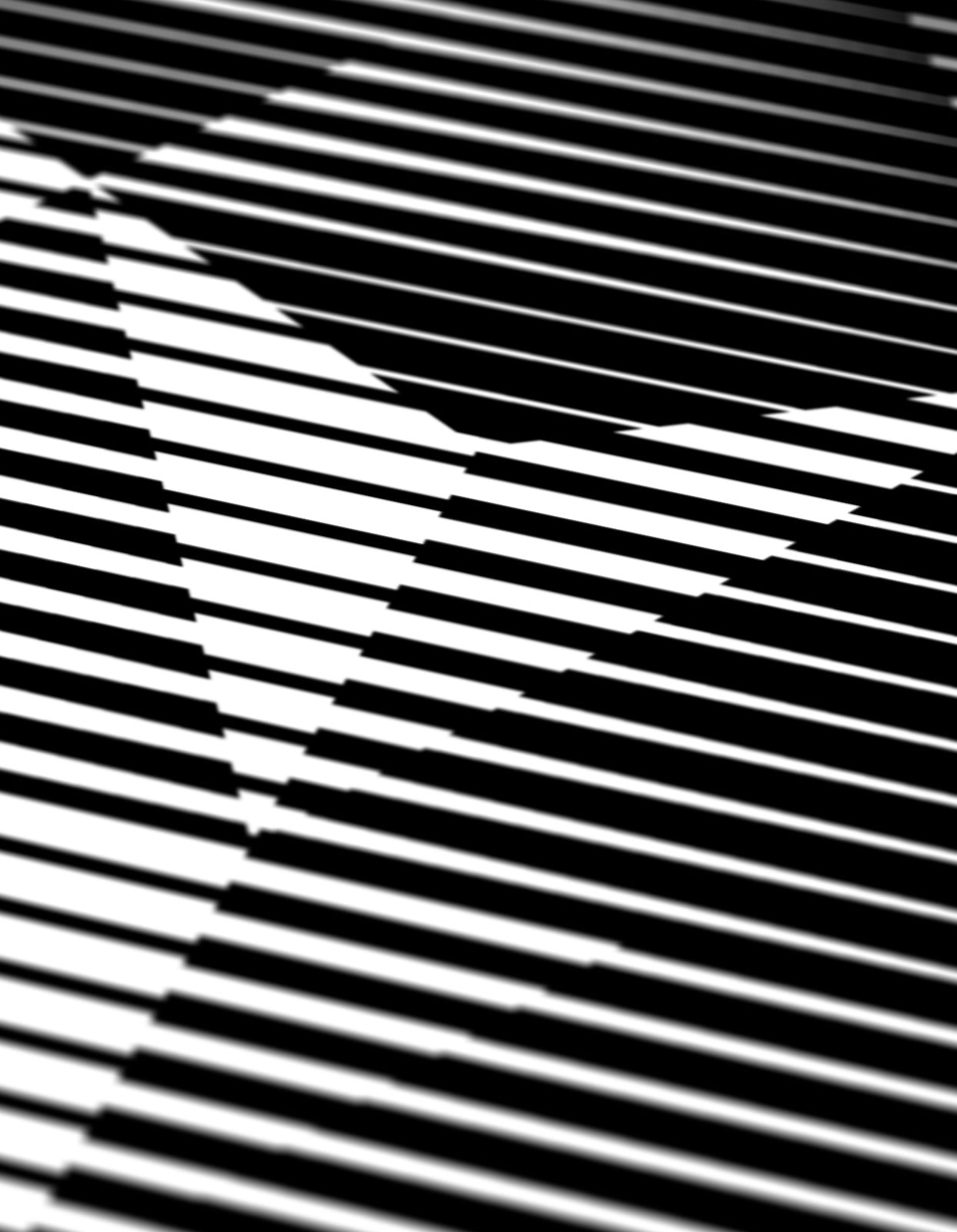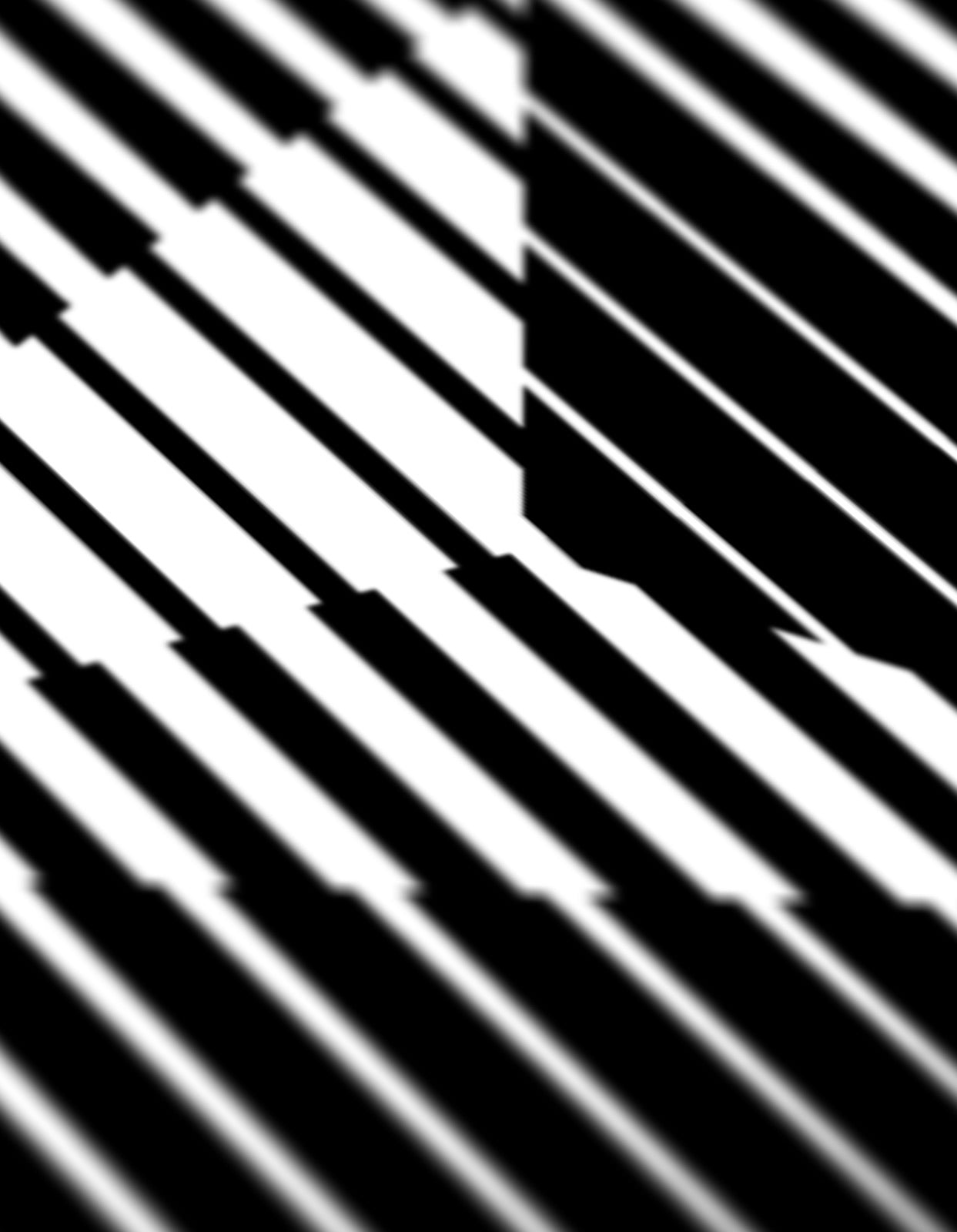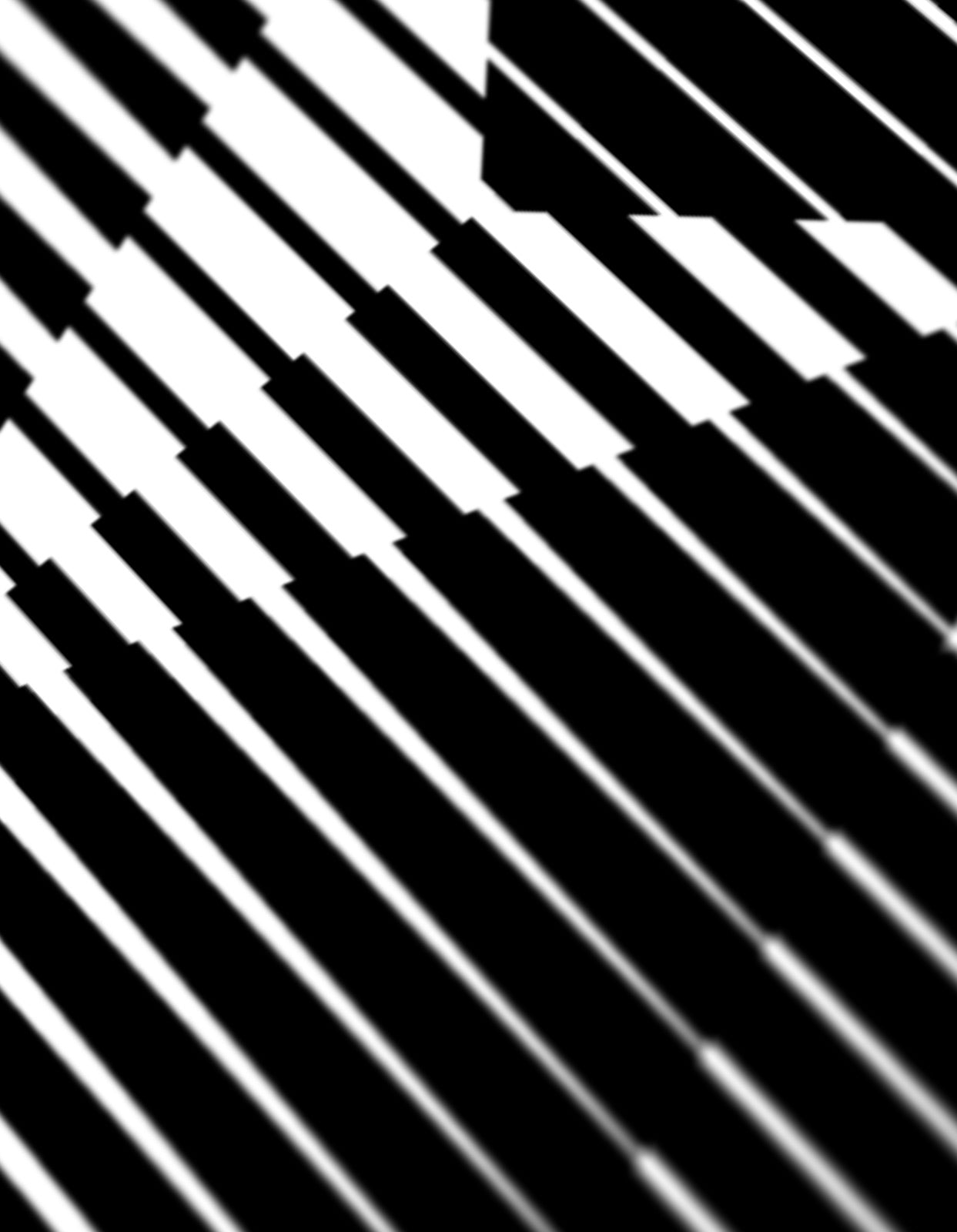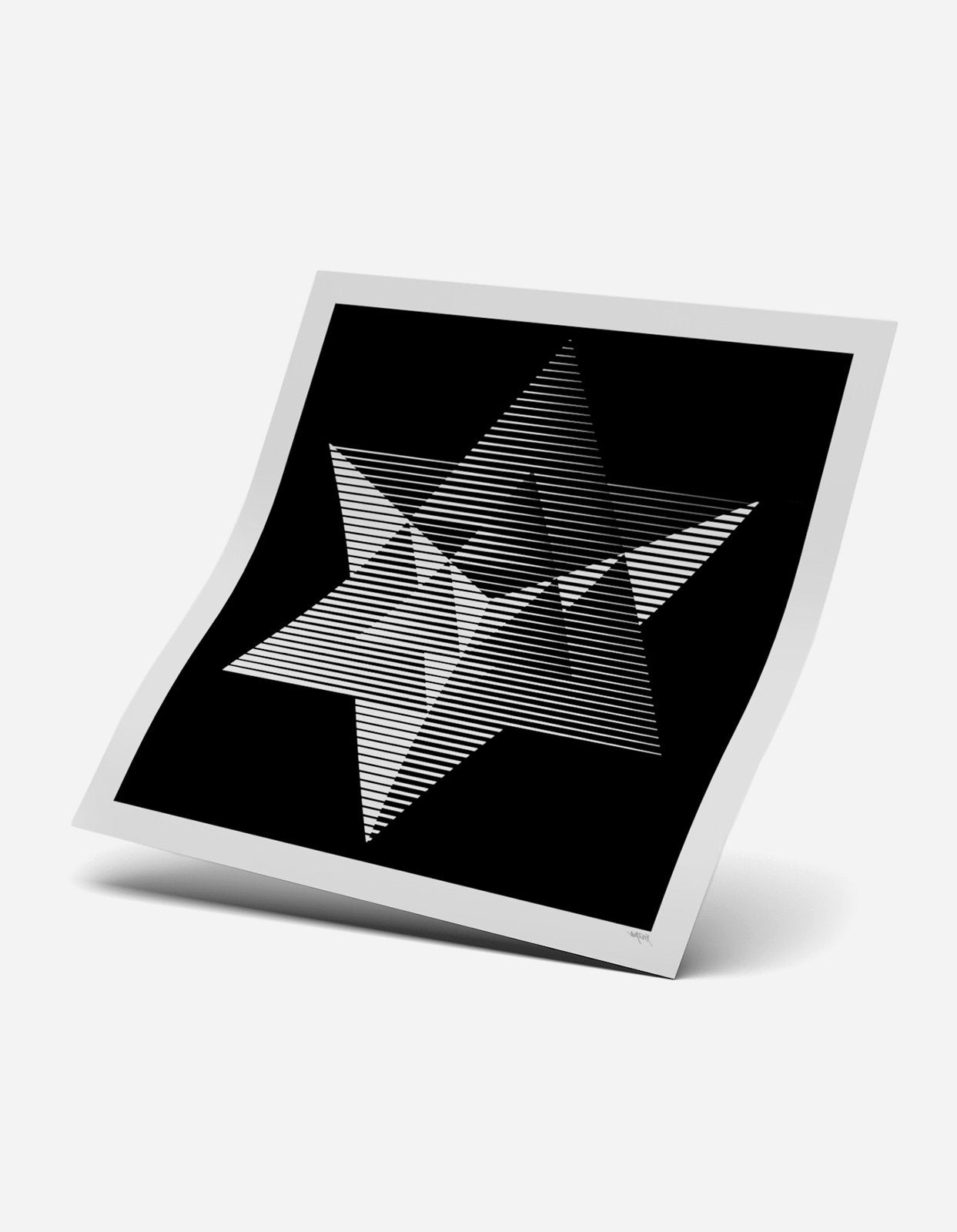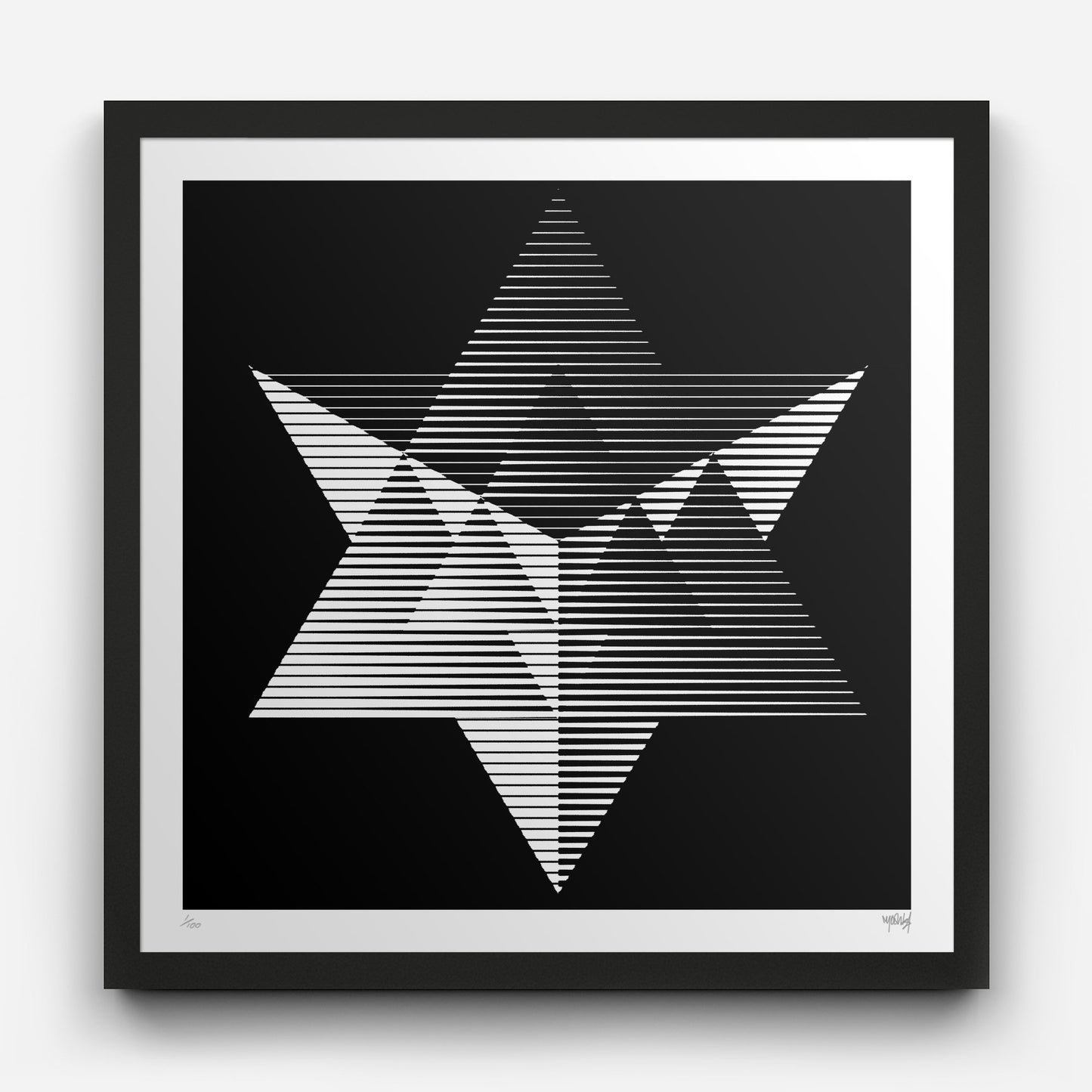 Art
Explore Artwork from Maharishi guest artists including Teach, Futura, Neckface, and Myoshka
Show all products