Skip to product information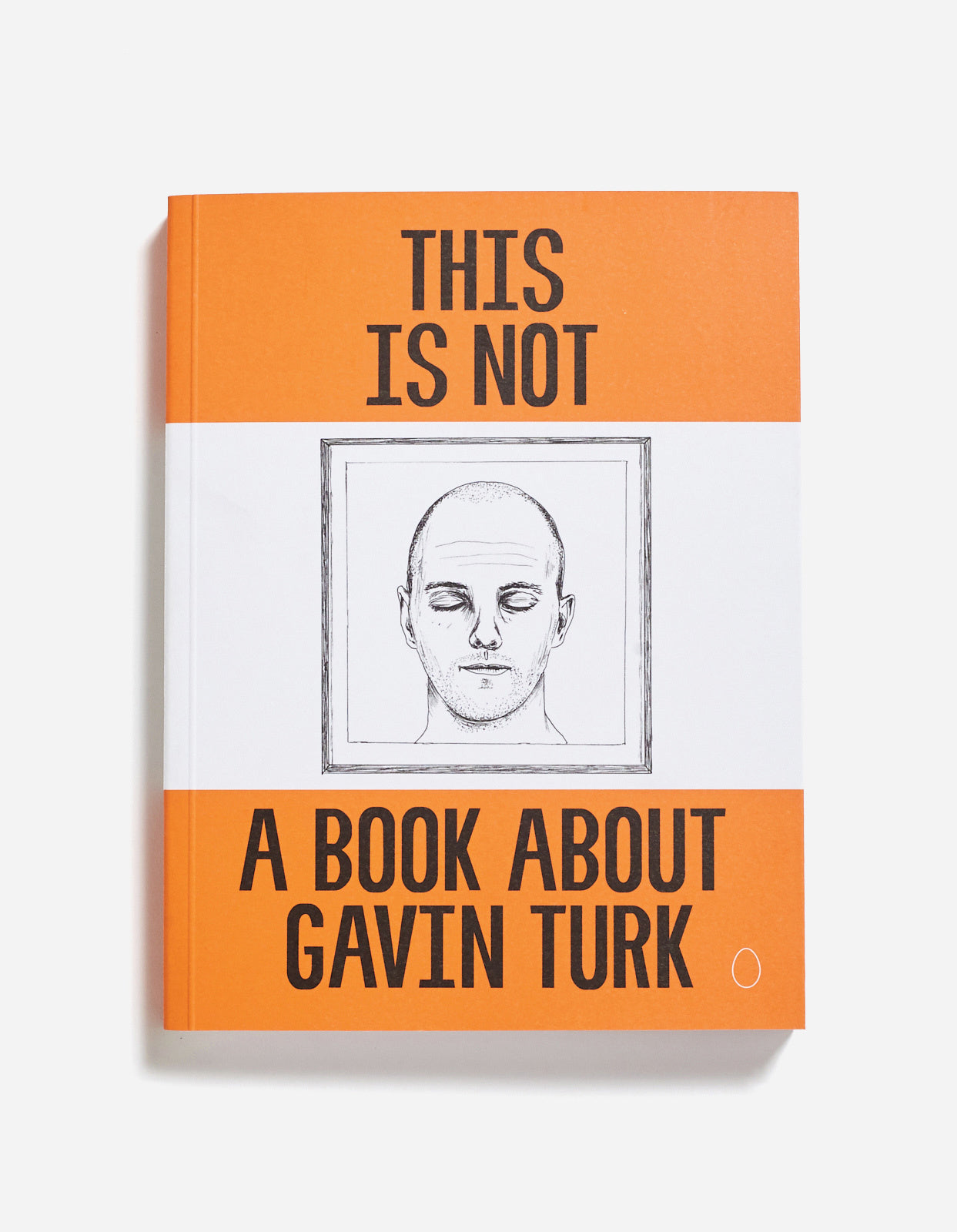 This Is Not A Book About Gavin Turk
Regular price
£15.00
Sale price
£15.00
Unit price
per
This is Not a Book About Gavin Turk - Gavin Turk - Trolley Books

For those who might occasionally feel lost in the labyrinth of the contemporary art world, this playful tome offers bite-sized, digestible texts as a way in to many of its themes and concerns, as seen through the work of one of the UK's best known artists.
The book's title is a playful spoof on René Magritte's famous work Ceci n'est pas une pipe because it is not biographical or even really about Turk's work. Instead it unpacks the imagery and references within it with the help of a myriad of writers, artists and thinkers, from the likes of Damien Hirst, Hari Kunzru, and Hardy Blechman. Taking the reader on a tragi-comic jamboree through the contemporary world, seen through the eyes of the artist Gavin Turk.
ISBN: 1907112278
Year: 2011
Binding: Softbound
Pages: 224
Format: 16 x 21 cm.
Illustrations: 102 (by Jim Hollingworth)
-----
Gavin Turk — one of the group of artists known in the British media as YBAs — might seem a familiar figure to us, but how many of us really know or understand what we are looking at when we see a piece of his work? A diverse mix of contributors were invited to discuss his recurring motifs — from eggs to trash, via tramps and punk. Each short essay is accompanied by illustrations; signposting shows how they interconnect and overlap along the way.
UNITED KINGDOM
Free Express Shipping on all SS24 orders and orders over £200.
UNITED STATES
Free Express Shipping on all orders.
Taxes and Duties included. No additional charges on delivery.
EUROPE
Free Standard Shipping on All Orders.
DHL Express Shipping €15 (2-5 days).
Taxes and Duties included. No additional charges on delivery.
REST OF WORLD
DHL Express £15* (3-6 days). Free over £150.Taxes and Duties pre-paid to some destinations more info
14 day return period on all goods, with an optional pre-paid return service,
more info
.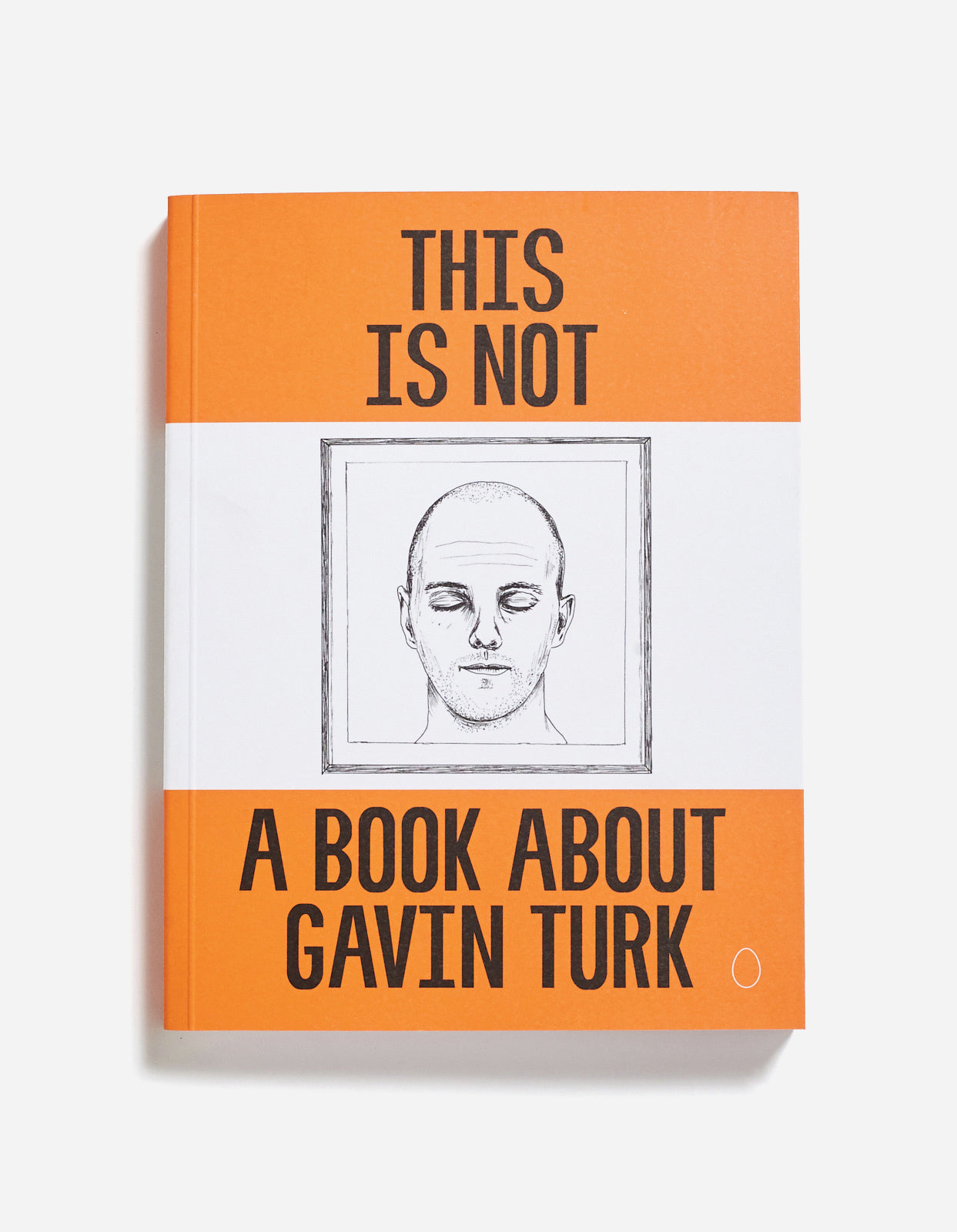 Regular price

£15.00

Sale price

£15.00

Unit price

per

Regular price

£35.00

Sale price

£35.00

Unit price

per

Regular price

£35.00

Sale price

£35.00

Unit price

per

Regular price

£45.00

Sale price

£45.00

Unit price

per