Skip to product information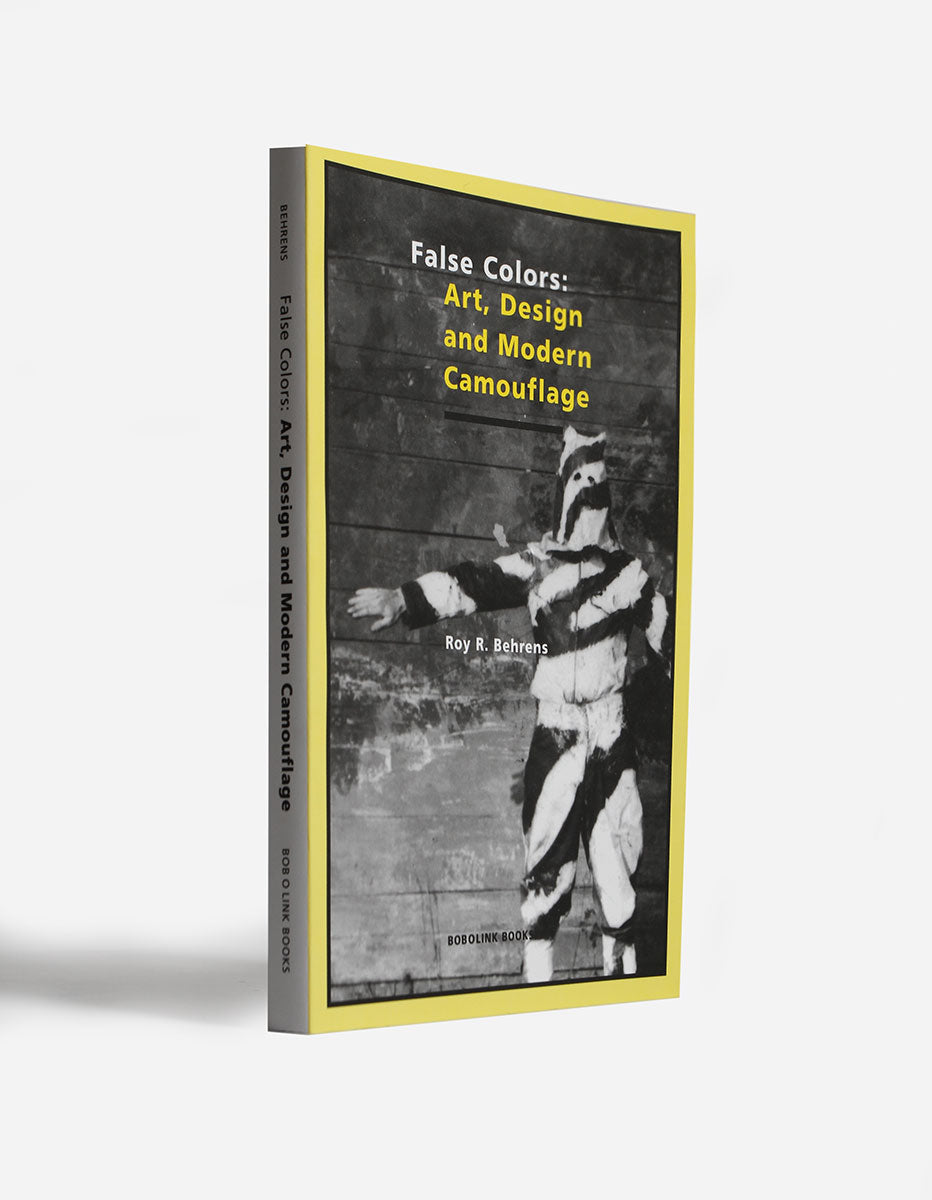 False Colours
One
Regular price
£40.00
Sale price
£40.00
Unit price
per
False Colours: Art, Design and Modern Camouflage - Roy Behrens - Bobolink Books

Widely praised, authoritative study of the military and civilian use of artists, designers and architechts as camouflage experts during World Wars I and II.
Illustrated by more than one hundred photographs and drawings, it explains how strategies used to conceal animals in nature, and military equipments and personnel in wartime, reply on the very same \"unit-forming factors\" that artists, architects and designers use in the development of typefaces, logos, page layouts, websits, paintings, architectural structures, furniture and so on.


First Edition, Signed
ISBN: 978-0971324404
Year: 2002
Binding: Softbound
Pages: 224
Format: 9 x 6 in.
-----
Professor Roy Behrens has taught graphic design, illustration and design history for more than 35 years. He is currently Professor of Art and Distinguished Scholar at the University of Northern Iowa, and is an expert on the history of camouflage techniques. Roy was a sergeant in the US Marine Corps during the Vietnam War era, after which he earned a graduate degree at the Rhode Island School of Design.
UNITED KINGDOM
Free Express Shipping on all AW23 orders and orders over £200.
UNITED STATES
Free Express Shipping on all orders.
Taxes and Duties included. No additional charges on delivery.
EUROPE
Free Standard Shipping on All Orders.
DHL Express Shipping €15 (2-5 days).
Taxes and Duties included. No additional charges on delivery.
REST OF WORLD
DHL Express £15* (3-6 days). Free over £150.Taxes and Duties pre-paid to some destinations more info
14 day return period on all goods, with an optional pre-paid return service,
more info
.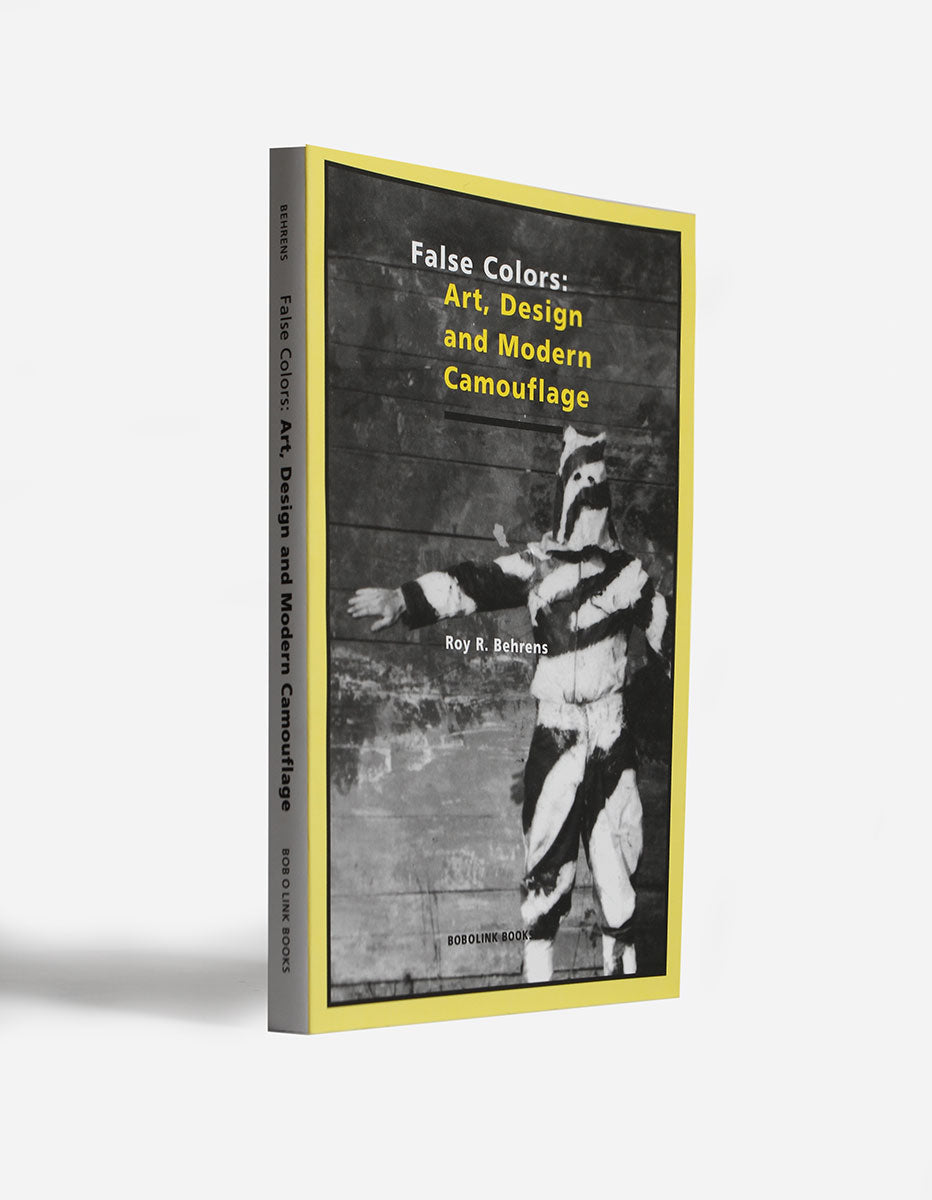 Regular price

£15.00

Sale price

£15.00

Unit price

per

Regular price

£35.00

Sale price

£35.00

Unit price

per

Regular price

£35.00

Sale price

£35.00

Unit price

per

Regular price

£45.00

Sale price

£45.00

Unit price

per